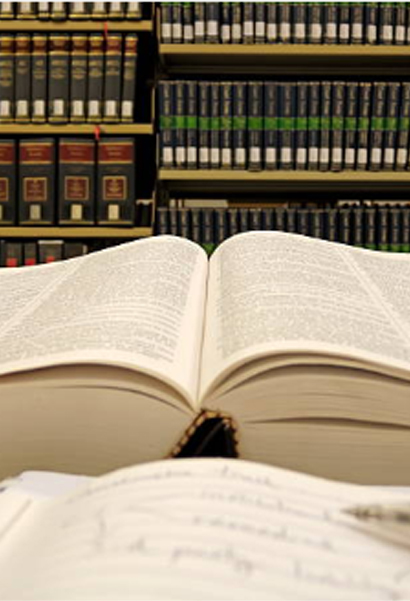 Divorce by Consent - Ireland
DIVORCE BY CONSENT is a nationwide service that was set up by Damien Mara who studied law for four years at the King's Inns, Dublin, Ireland.
Although he was 'called to the bar' at the Supreme Court in July 1987, he continued his career in the Civil Service.
The DIVORCE BY CONSENT service assists lay litigants in the preparation of the paperwork required for a personal application to court for a Decree of Divorce (or a Decree of Judicial Separation). We also draft Pension Adjustment Orders and separation agreements.
DIVORCE BY CONSENT deals exclusively with uncontested divorce applications and offers a personal, professional and confidential service.
Our fees are from €700.
As no two cases are the same, contact us by phone or email for a quote.
Damien Mara is registered at the Legal Services Regulatory Authority.
Please note: Damien Mara emphasises to clients that he is not engaged in the practice of law and that he is merely assisting them in drafting, completing and processing their Court applications. He does not give legal advice or opinions.